[CURRENTLY UPDATING THIS SECTION]
I edit, film, script and can perform basicly any task in video production. In particular I enjoy telling stories in short form on social media such as Facebook.
Here's some of the work I've done so far.
Explainers videos
---
Converting sound to shareable social media-content is not the easiest task in a digital world, where visual mediums are at the forefront. Audiograms solves this problem, combining images with sound. Here's some examples of my work in this field.
Dagbladet Information:
Satire: Skabelsesberetningen: 7 dage med Trump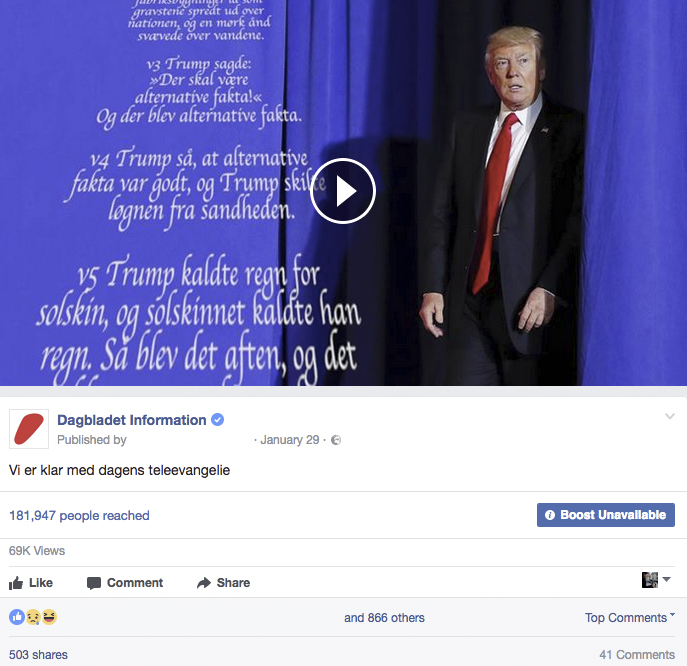 Drenge spiller guitar, piger synger – eller hvad?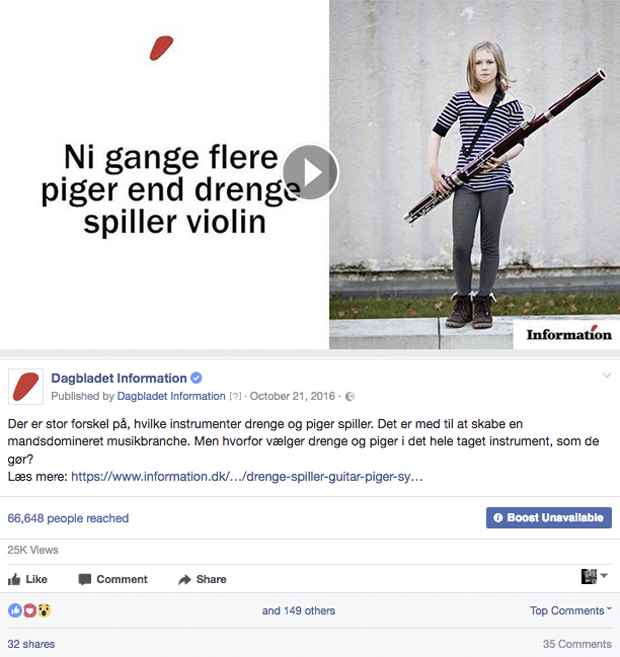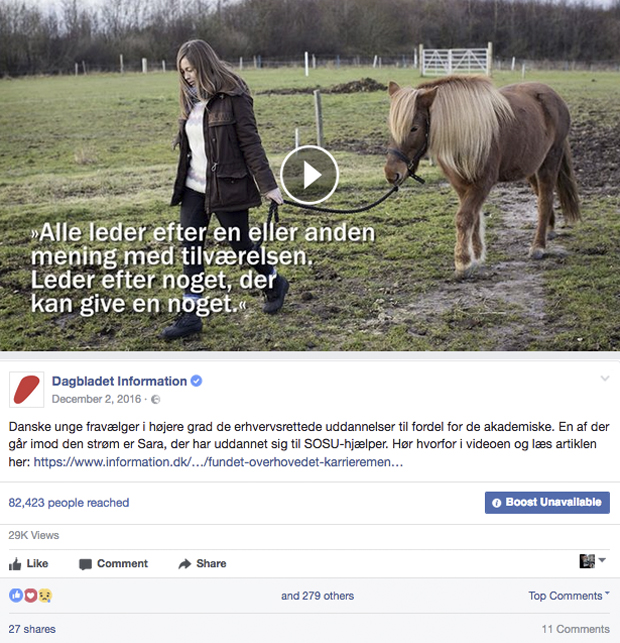 Det er en meget stor oplevelse at ligge og vente på at dø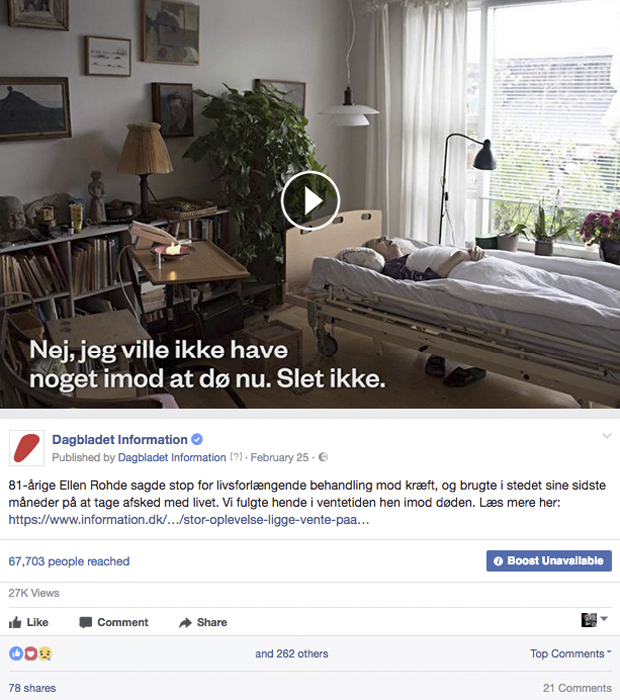 ---
Dagbladet Information:
Fem bud på feminismens vigtigste kampe i 2017
Politiet går ind i Ungdomshuset (produceret på baggrund af Facebook-live-dækning
Michaela Lintrup er 19 år, bor på Costa del Sol og er professionel gamer
Havet er en betalingsring om de danske øer
Vi spurgte 4.U, hvad de synes om Donald Trump
Araber-Christina boede Krølle på gaden, da han levede
Derfor er der brug for Næstehjælperne
---
DR P1: