[CURRENTLY UPDATING THIS SECTION]
With our modern day digital platforms, we have to rethink how we tell stories online. Sure, we can keep it to words and images. But just as we can make a newspaper article stand out with high quality design, lots of space and beautiful photos, we can make a digital reading experience something special. And we should.
Here's a few select works I've been involved in:
Note: The articles are all in Danish.
---
Dagbladet Information:
Hvornår bliver eSport en disciplin ved de Olympiske Lege?
København er blevet en boble, og det er et problem for os alle sammen
Somalia Street får nye beboere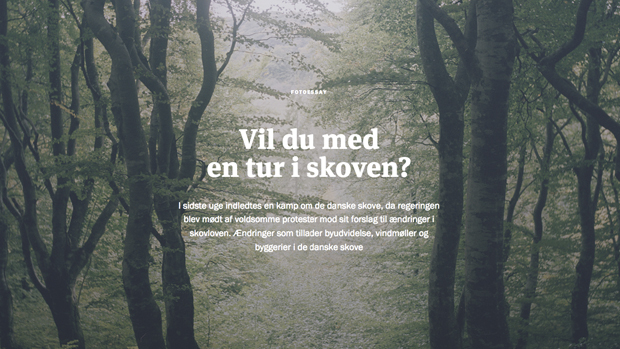 Hvad gemmer sig bag Ivanka Trumps modelsmukke overflade?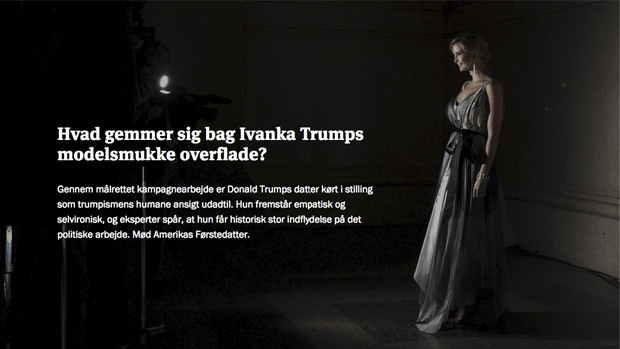 Når staten forsvinder, bliver det svært at stemme
Comic/text-based explainer format developed for Dagbladet Information. They still use this format. See one example here: Flygtningesituationen er uholdbar, og skal løses med et nyt system