Converting sound to shareable social media-content is not the easiest task in a digital world, where visual mediums are at the forefront. Audiograms solves this problem, combining images with sound. Here's some examples of my work in this field.
Dagbladet Information:
Satire: Skabelsesberetningen: 7 dage med Trump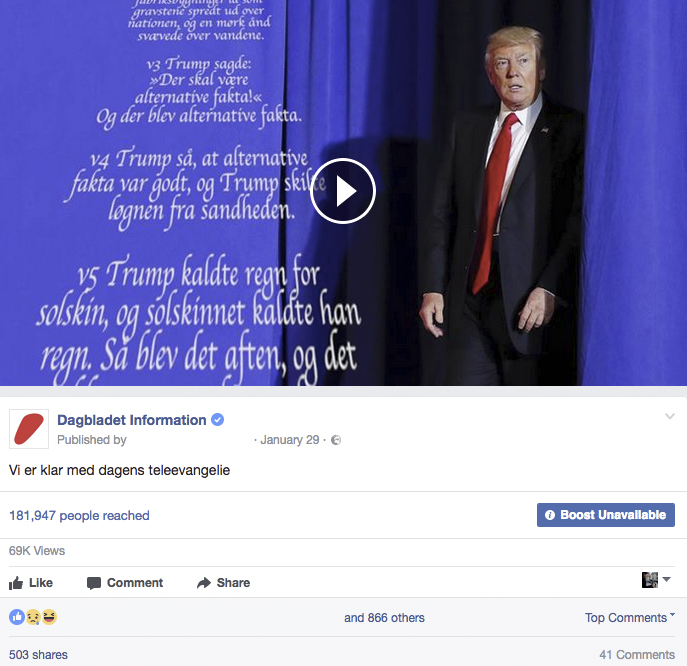 Drenge spiller guitar, piger synger – eller hvad?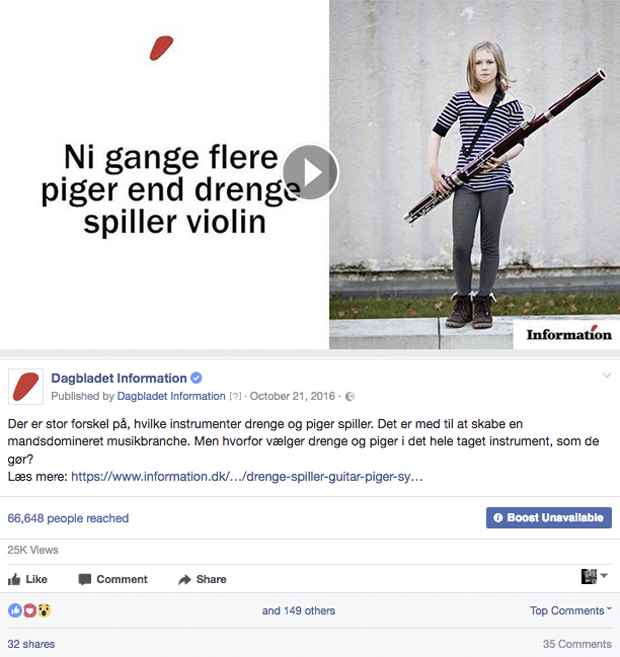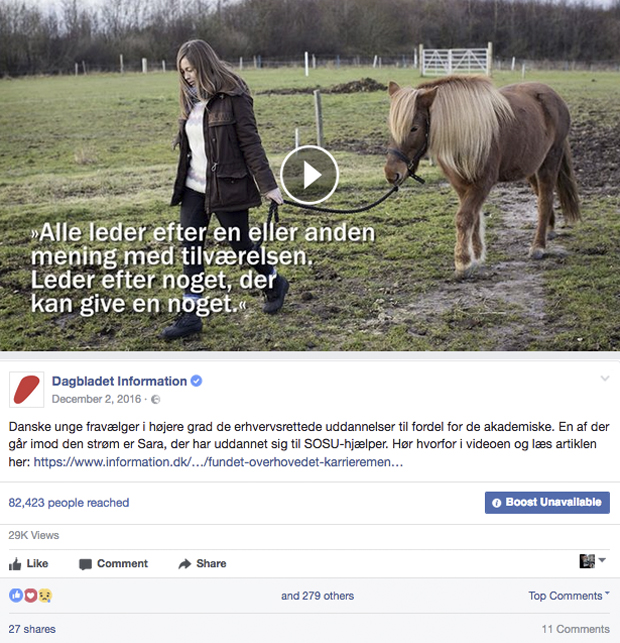 Det er en meget stor oplevelse at ligge og vente på at dø